Andreas' inventory process improvements and implementation increased our accuracy to 99.5% during cycle counts, saving costs in inventory and labor.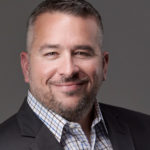 Joe M.
CFO – Manufacturer
Remote support is responsive and effective.  My team always can receive solutions to their technical issues, keeping their work on-target (and on-budget).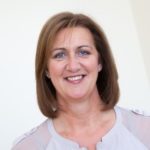 Julie V
Accounting Manager – Sales Office
Support is friendly and patient, which is helpful when the I get stressed with computer issues.  As an entrepreneur, I need to focus on the goals of my business instead of the tech.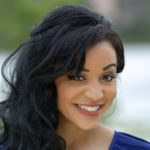 Nadine W.
Entrepreneur
LEARN MORE ABOUT MY SERVICES
CONTACT ME