---

---
30 Years of Experience Unifying
People • Technology • Process
• Remote Computer Support • Managed IT Services • ERP/Process Assistance •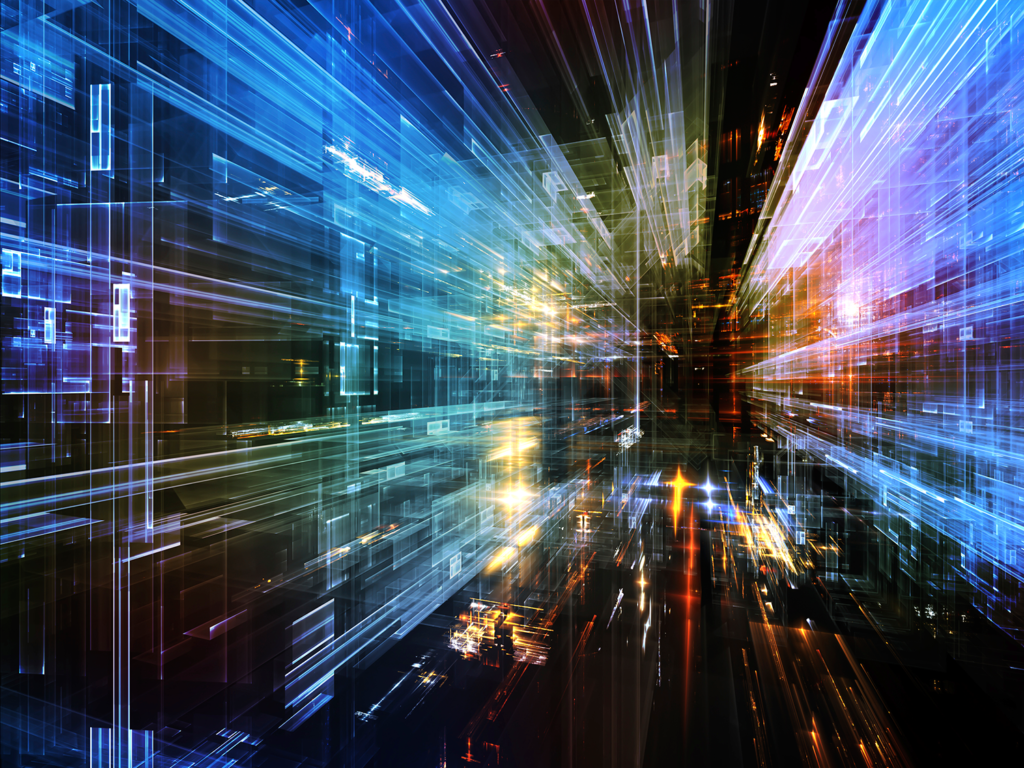 Friendly Remote Computer Services as Low as $79 per Hour*
Remote Computer Services
Hourly or Monthly

Hourly and monthly options available. Hourly standard rates are $129 per hour and can be as low as $79 per hour*.

Receive remote support for all your computer needs – training, security, troubleshooting, networking, hardware, software, data management, financial reporting, ERP/process assistance, web/cloud technologies, mobile technologies, and much more.

LEARN MORE

REQUEST SERVICE
Managed IT Services
Preventive Maintenance and Support

Managed IT Services help to minimize unexpected technical issues and keep the IT budget predictable and affordable.

Using 30 years of experience and a proven process consisting of schedules, maintenance routines, monitoring, standardization, and support, I can provide you with a healthy dependable technical environment to serve your needs and keep IT overhead costs more efficient.

LEARN MORE

REQUEST SERVICE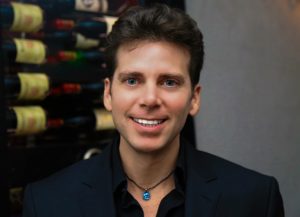 Hello! My name is Andreas Simatos, aka "My Zen Geek".

I am a lifelong technology expert. My customers have nicknamed me "My Zen Geek" because of my focus and patience with people.

It is my passion to provide you with positive technology experiences by using my friendly assistance and creating effective solutions.

I have 30 years of experience in IT, Accounting, Manufacturing, and Project Management to provide you with excellent service along with personalized customer service.

Using my approach to unify people, technology, and process, you will receive special attention and effective solutions where your goals are the focus, not the technology.

It would be my pleasure to assist you, and I look forward to working with you to help you achieve your goals!
LEARN MORE ABOUT MY ZEN GEEK
REQUEST SERVICE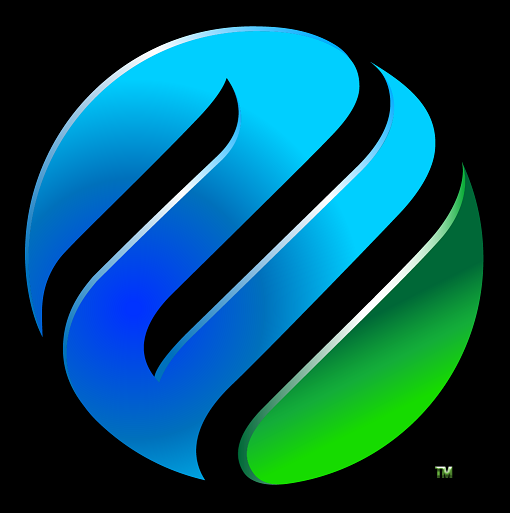 Technologies Serviced
What Services Do I Provide?

Most technologies and business needs are supported.

Technologies include hardware, software, data management, workstations, servers, networking, mobile devices, web sites, cloud services, and more.

Business services include training, security, troubleshooting, project managements, accounting assistance, financial reporting, ERP/process assistance, and more.

Most services can be performed remotely, providing quicker response times, efficiency, affordable rates, and safety when social distancing conditions apply.

On-site service is available in the Chicagoland area.

LEARN MORE

REQUEST SERVICE
People Serviced
Who Do I Service?

All varieties of customers are serviced, including individuals, home-based businesses, professionals, artists, business organizations, non-profits, manufacturers, distributors, and more.

I combine my experiences in over 20 industries with helping countless people of all backgrounds and professions to provide specialized services for you.

I enjoy the long-term relationships and friendships I experience with my customers and team partners.

And, I would especially enjoy meeting and helping you as my newest customer.

Please contact me today!

LEARN MORE

REQUEST SERVICE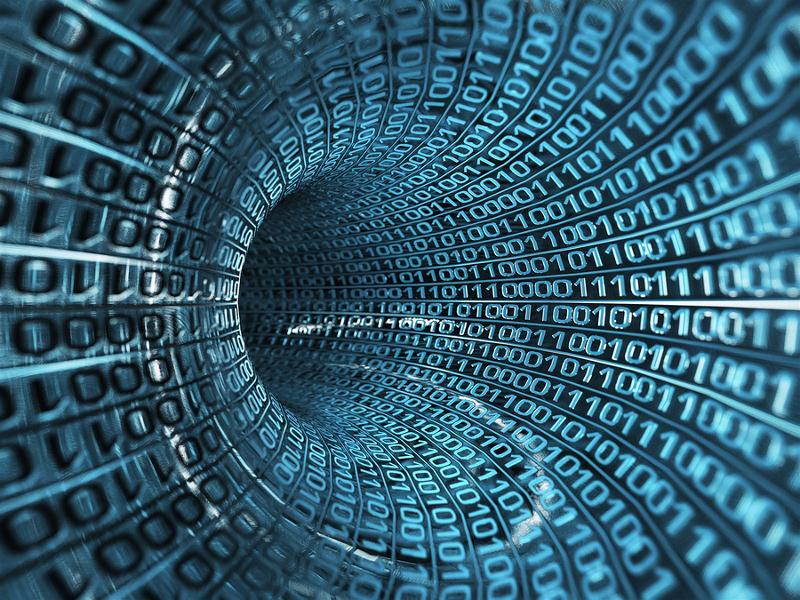 ---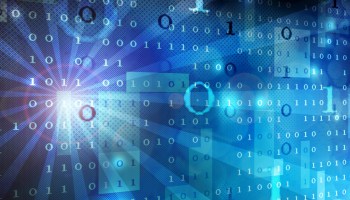 ---
---
Andreas' inventory process improvements and implementation increased our accuracy to 99.5% during cycle counts, saving costs in inventory and labor.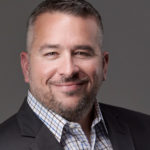 Joe M.
CFO
Remote support is responsive and effective.  My team always can receive solutions to their technical issues, keeping their work on-target (and on-budget).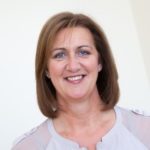 Julie V.
Accounting Manager
Support is friendly and patient, which is helpful when the I get stressed with computer issues.  As an entrepreneur, I need to focus on the goals of my business instead of the tech.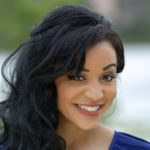 Nadine W.
Entrepreneur
---