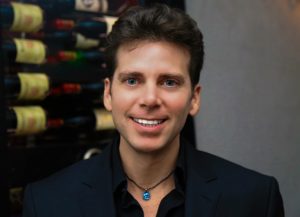 Hello! My name is Andreas Simatos, aka "My Zen Geek".

I am a lifelong technology expert. My customers have nicknamed me "My Zen Geek" because of my focus and patience with people.

It is my passion to provide you with positive technology experiences by using my friendly assistance and creating effective solutions.

I have 30 years of experience in IT, Accounting, Manufacturing, and Project Management to provide you with excellent service along with personalized customer service.

Using my approach to unify people, technology, and process, you will receive special attention and effective solutions where your goals are the focus, not the technology.

It would be my pleasure to assist you, and I look forward to working with you to help you achieve your goals!