Managed Services Provider (MSP)


All varieties of customers are serviced, including individuals, home-based businesses, professionals, artists, business organizations, non-profits, manufacturers, distributors, and more.

I combine my experiences in over 20 industries with helping countless people of all backgrounds and professions to provide specialized services for you.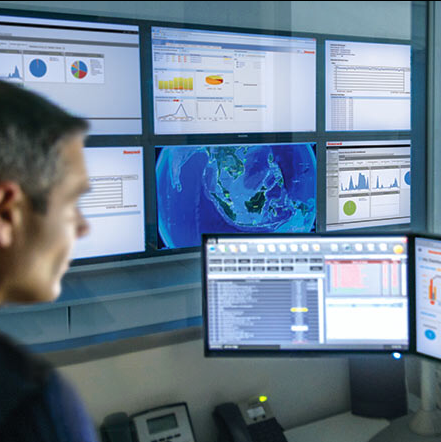 As a Managed Service Provider (MSP), I provide an optional service that coordinates and runs (manages) all or part of your business' IT systems and networks. I remotely manage your company's systems and IT assets at your locations and/or data centers. The variety of services I provide can range from the monitoring of your IT network to being responsible for all repairs, updates and patches, as well as providing new software, hardware, infrastructure, cloud services, and staff resources.
REQUEST SERVICE