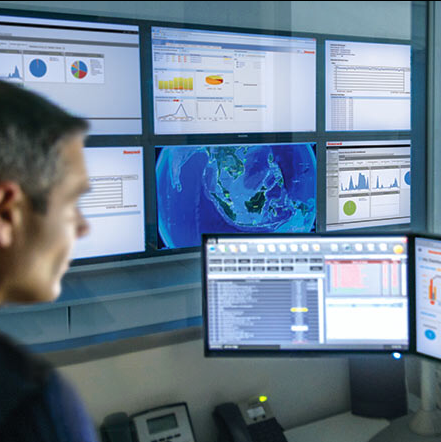 Standardize Your IT Infrastructure
– As a Managed Service Provider (MSP), I provide an optional service that coordinates and runs (manages) all or part of your business' IT systems and networks. I remotely manage your company's systems and IT assets at your locations and/or data centers.
The variety of services I provide can range from the monitoring of your IT network to being responsible for all repairs, updates and patches, as well as providing new software, hardware, infrastructure, cloud services, and staff resources.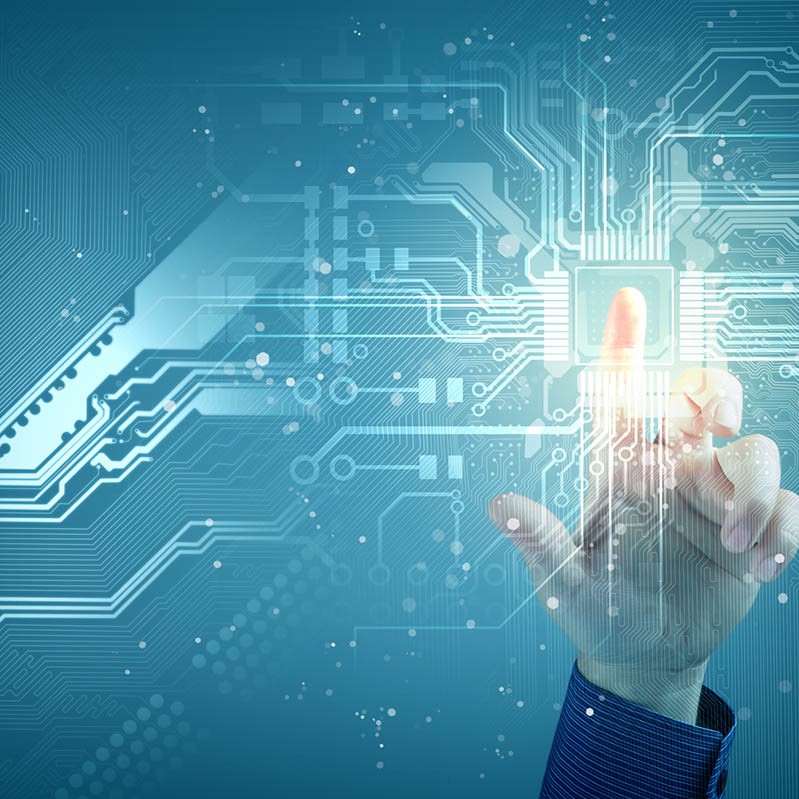 Reduce and Predict Costs
– With the reduction of IT infrastructure and maintenance costs along with the cutting or reduction of dedicated employee resources for IT, an MSP plan can provide you with substantial IT cost savings in both the short and long run.
With my MSP flat fee plans, your company can more easily get a handle on its overall IT inventory management, and you will be able to predict and prepare accurate monthly and annual IT budgets.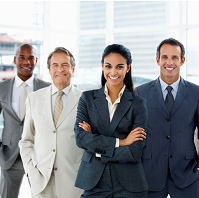 Better Utilize IT Resources
– With a reliable MSP service, you can reassign dedicated IT and other resources to carry out the many different tasks your company requires.
With me as your IT partner and advisor, your company can more effectively strategize how to utilize your IT assets to achieve your business goals. My proven expertise can help guide you on how to most effectively utilize IT within the budgetary restrictions you have.
Ensure Business Continuity
– I will ensure that your company's IT network and applications are regularly updated to the latest and most effective versions to meet your specific needs. My state of the art technology portfolio is also continuously being used to benefit your company without the need for you to research and implement it yourself. You can also be rest assured that all industry-specific security and other compliance requirements are accounted for and being met.
Through my emphasis on the important services of Backups, Disaster Recovery, and Business Continuity, an MSP service offers your company what it wants most: peace of mind! With these services, your management team and employees can rest easy at night knowing that all your important data and business applications are comprehensively backed-up at a secure remote location. In the event of a harmful man-made or natural event, my service can quickly restore operations with backed-up data and applications and ensure that your business will not suffer the consequences from costly downtime.

To learn more, receive a free estimate, or request service, please contact me. I look forward to helping you!

CONTACT ME